I'm quite the treble-maker, and I thought I should show you more of the treble I can get myself into. I get into all kinds of treble - many styles, many colors...
Today, one of my Brushstroke Treble Clef graphics... This is a unique graphic in that it began long ago on some cheap old-school graphic software. I made it using a paint brush in the program - free-style. I have fooled a little with this graphic since then and it now comes a variety of versions. Now, thanks to Adobe Illustrator graphic software (not cheap, not old-school), this is a new vector light-blue version which looks 3-D.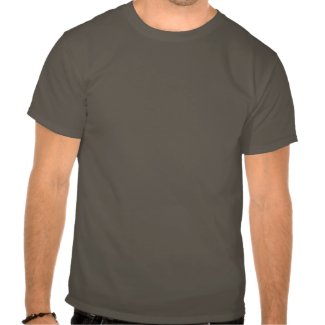 Lt. Blue Brushstroke Treble Clef
by
chmayer
Many
t shirt
designs available at zazzle
The Treble Clef is also known as the G Clef.
For many, many more Treble Clef graphics, please visit...
Music Stuff & More
@ Zazzle
@ CafePress
For my

Zazzle Treble Clef
graphics
For my

CafePress Treble Clef
graphics